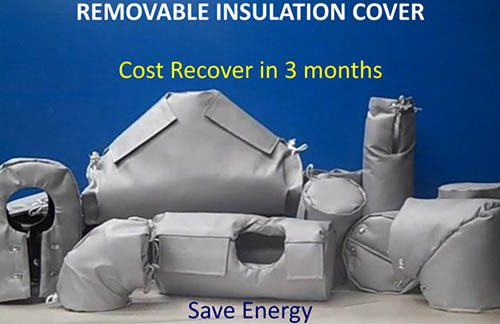 Thermal & Accoustic Insulation
Darco Industries provides a "one stop shop" for all heat resistant materials used to fabricate high temperature removable insulation covers.
read more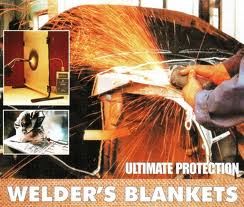 Safety Welding Protection
Darco Industries core stock lines for safety welding protection ranging from glass fabrics to protective clothing
read more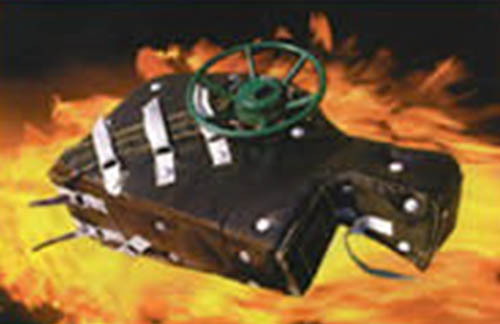 Passive Fire Protection
Darco Industries offers a range of passive fire protection products such as fire curtains, fire blankets, fire sleeves, fire rated boards etc.
read more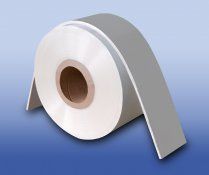 Innovative Refractory Insulation
Ceramic foam panels, microporous insulation, Aerogel, glass fibre needled mats, thermal seals  - ropes, tapes, gaskets.
read more